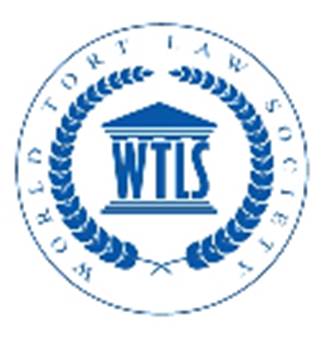 Dear Aida,
The World Tort Law Society is deeply distressed and profoundly sorry about the passing of Professor Kirill Trofimov. We cannot believe that we have lost such a great professor, devoted scholar, and old friend so suddenly. We would like to express our sincerest condolences to you, in particular, from the President and the Executive Committee of the World Tort Law Society.
In September last year, Prof. Kirill Trofimov was with us at the inaugural meeting of the Society, where we discussed controversial cases concerning products liability. His insight in this field left a deep impression upon all of us, as did his basic decency and humanity. His leaving is a huge loss not only for the Society but also for the world tort law community. However, we will always remember the great contribution he has made to further global understanding of tort law.
Please accept our deepest condolences, and convey our sincerest sympathies to his family.